view_module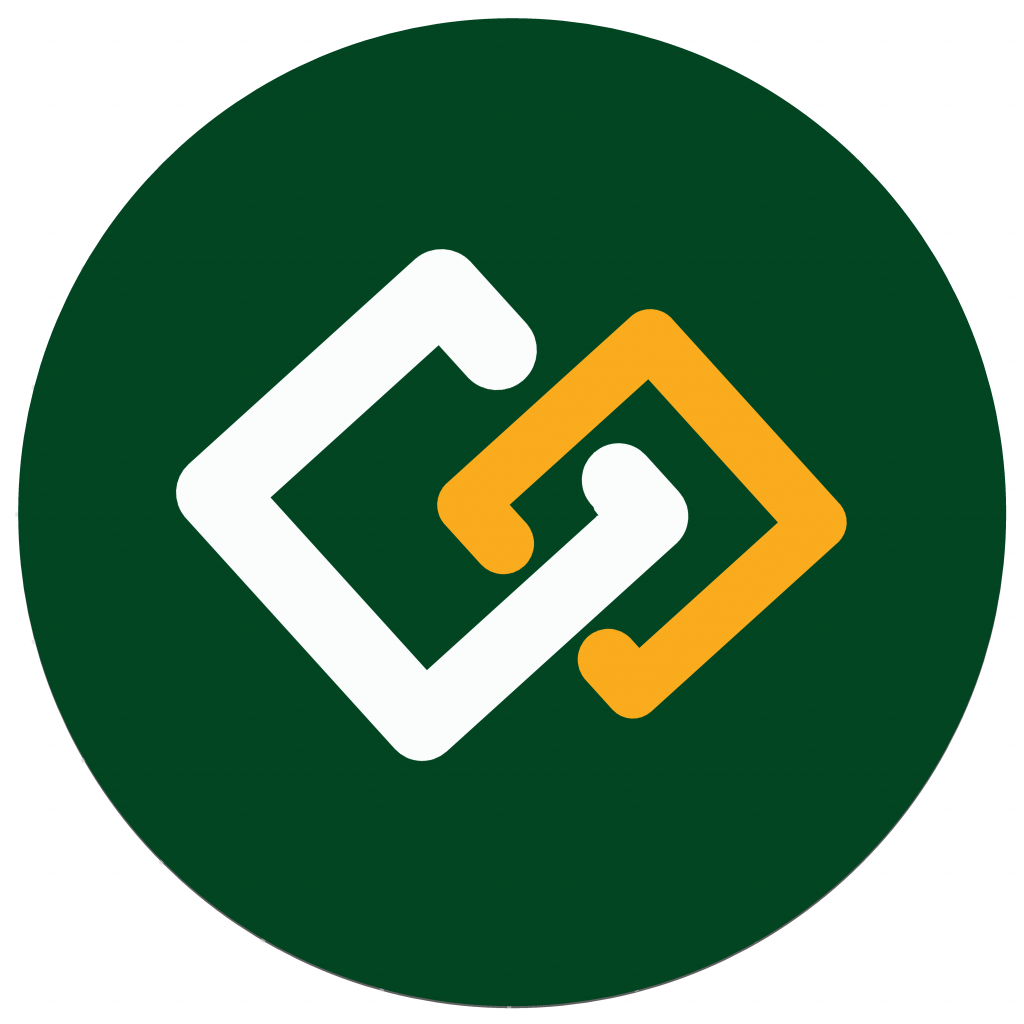 University Virtual Learning Environment (UVLê)
UVLê is a learning management system. It allows UP teachers to design online spaces for better learning experience.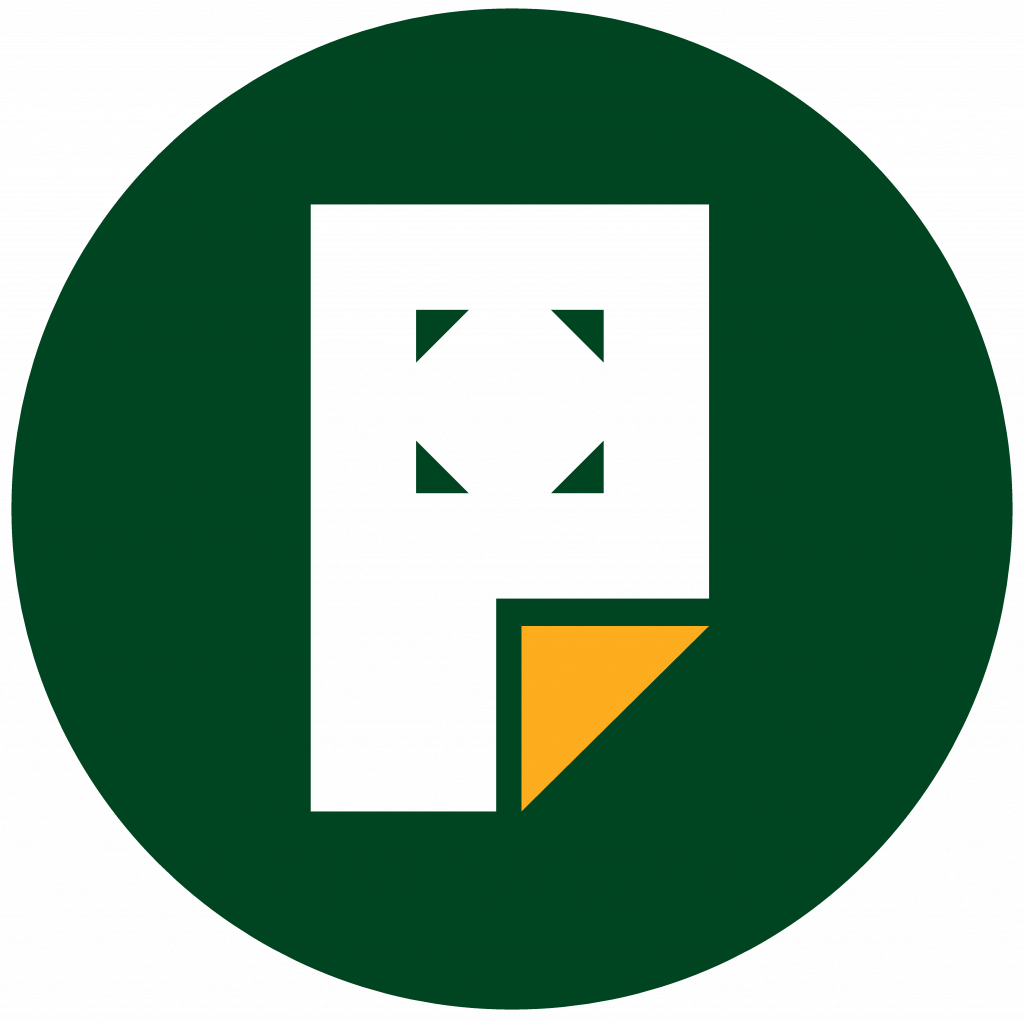 Pages (Pages.UPD)
Build, design, and launch your own website or online portfolio with Pages.UPD. It is a web content management system designed for UPD faculty members and academic units.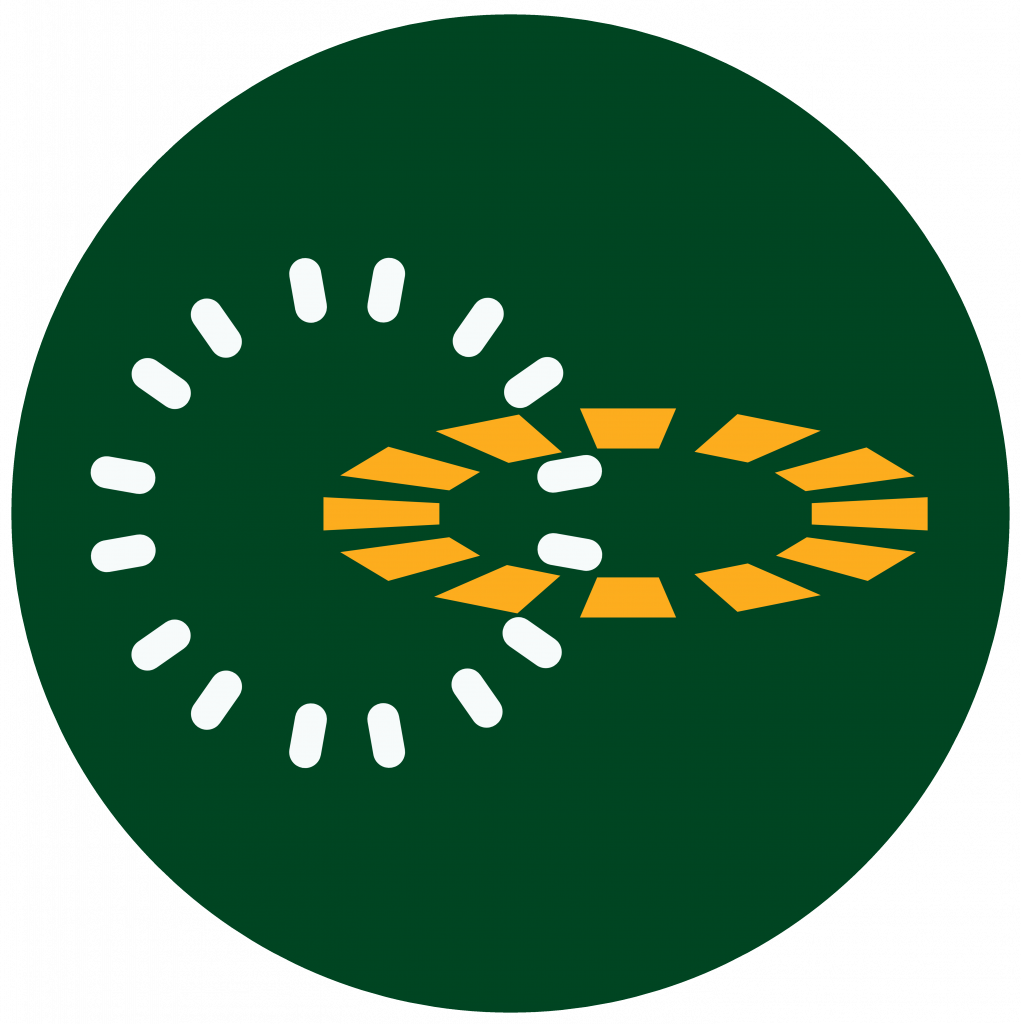 Conference (Conference.UPD)
It is a conference management system. It is an online portal designed to help UPD units in organizing scholarly conferences.