Establishment of UP Diliman Interactive Learning Center
The main function is to support the interactive learning process through development and production of teaching and learning materials. The main function is to support the interactive learning processs through development and production of teaching and learning materials.
Dr. Adriano as Director
Dr. Celia Adriano as Director.
Start of Learning Objects development
Learning Objects (LO) are short, self-contained, reusable teaching materials found on the Internet. These can be used to illustrate, support, supplement or assess student learning. They are small in size, and can take on a variety of different shapes, formats, and purposes.
ILC Website launched
Launching of ILC Website.
73 Learning Objects produced
See samples below.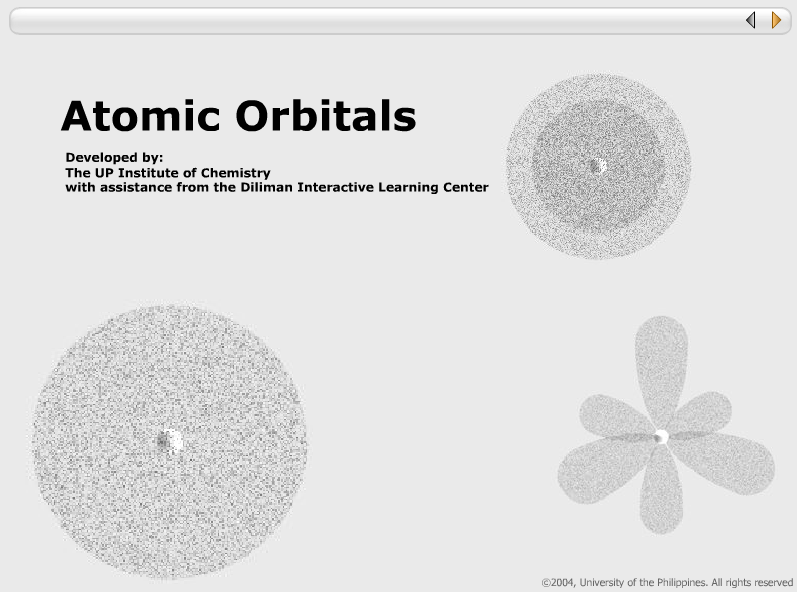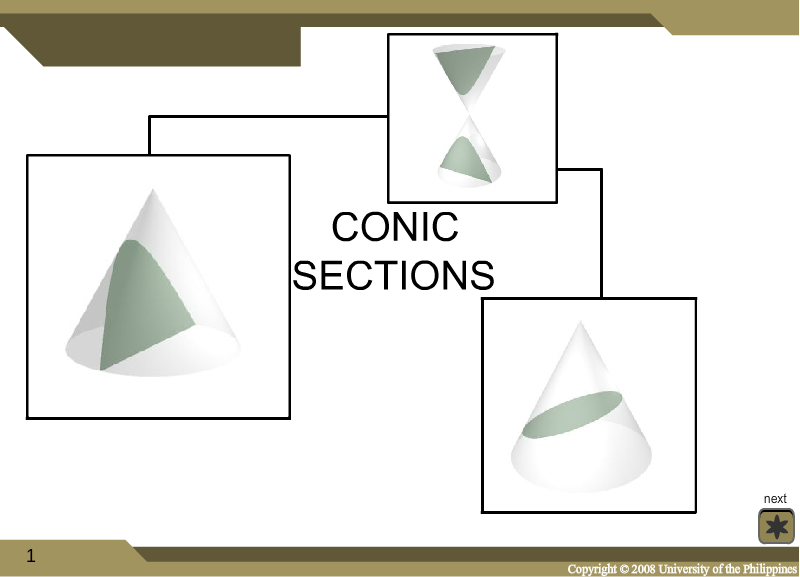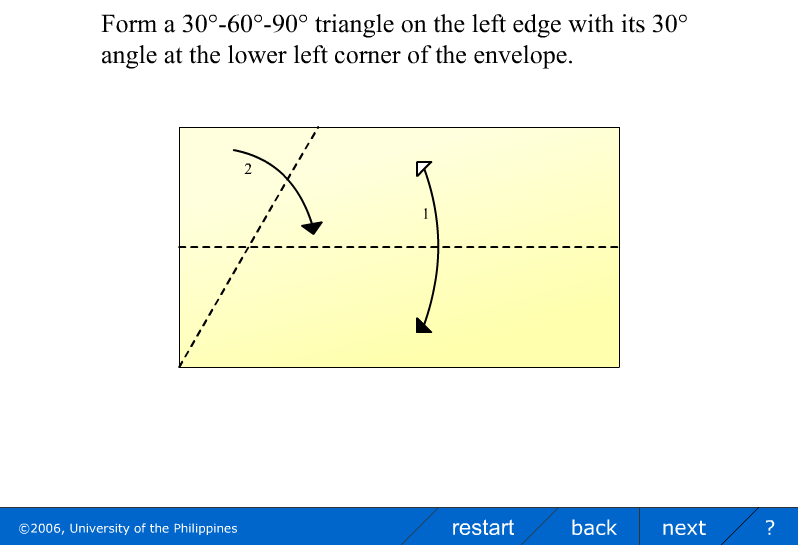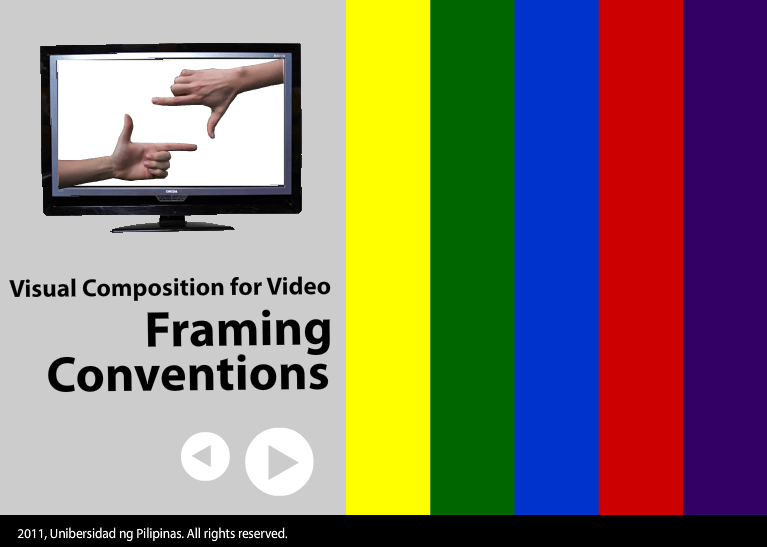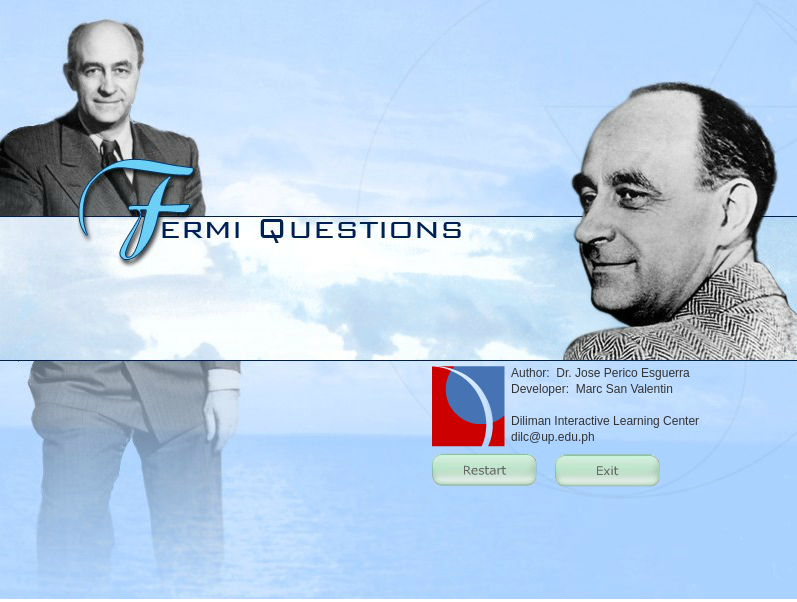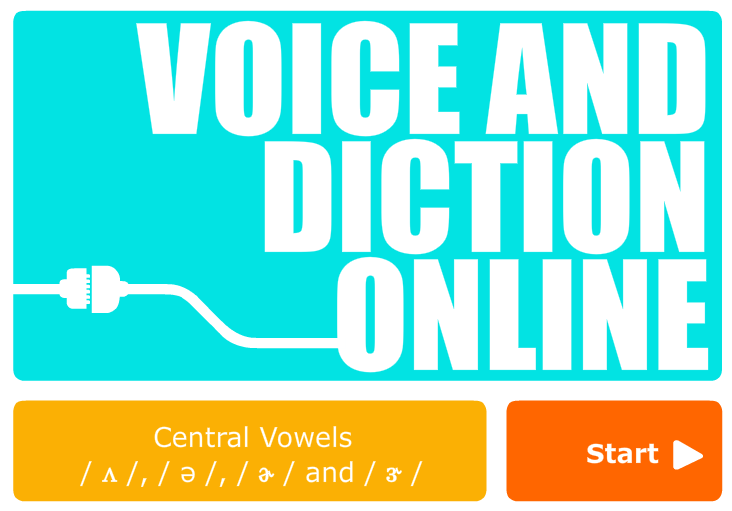 Start of Video Conferencing Service
Started using Polycom video-conferencing equipment inintially in the Social Science 2 Lecture series then in Centennial Lectures.
UVLê as a DILC Service
UVLe was transferred to ILC Diliman. Before this period, UP Computer Center manages this service.
Start of web hosting
ILC Diliman hosted the DZUP website.
New Collaborative System offered
ILC Diliman started iskWiki, UP Diliman's community wiki platform.
Prof. Peter Sy as Director
Prof. Peter Sy first became an OIC of ILC Diliman from July 2008 to June 2009.
Start of Streaming Service
Streaming service was added as key service under Multimedia.
Production Services/Post Production Services
Production services and Post production services were included as part of ILC Diliman's multimedia services.
OBletor and Great Ideas.Ph
UVLê 2.0 release
DILC had a major release of UVLê from version 1.x to version 2.0.
UP-FM web hosting
UP-FM (up-fm.org) is conceived to be a network of strategically placed low-power (max 10W) FM transmitters on the UP Diliman campus and in other places. (See UP-FM Transmitter.) Its source content is streamed from a DILC server. The fully automated audio stream is also available online at up-fm.org.
Start of Internship and/or research laboratory
UPDox file hosting service
LMS training as extension service
OIM offline websites
DILC created an offline UPDILC website to make all the online instructional materials accessible even in areas without internet connection.
New management systems offered
Conference (conference.upd.edu.ph) is a tool for organizing scholarly conferences. It enables organizers to create conference websites, send out calls for papers accept and review paper and abstract submissions online, without email clutter or overload register participants publish conference proceedings.

Pages (pages.upd.edu.ph) is a free, easy-to-use, do-it-yourself platform for the creation and maintenance of online sites for UPD units and projects as well as for profiles of UPD faculty and researchers. It seeks to fill the gap between well-developed UPD websites and outdated (if not abandoned or non-existent) sites of certain UPD units, projects, faculty, researchers.
Lans as Director
Under the UP Diliman administration of Chancellor Michael L. Tan, Dr. Joseph Ryan G. Lansangan was appointed as the new DILC director.
Internal review process
DILC reviewed its mandate, values, processes and services. The roles of the DILC staff were emphasized. Core values that define DILC's services were identified, and guidelines and processes were updated. Improvement and/or development of services were also prioritized. A possible reorganization and rebranding was already considered during this period.
Revamp of UVLê trainings
ILC started repackaging its UVLe Training and Seminars.
Reorganization as ILC Diliman
The reorganization and restructuring of the central office and different offices under the Office of the Vice Chancellor for Academic Affairs (OVCAA) was approved by the Board of Regents (BOR).
First ILC Diliman Symposium
ILC Diliman held the Symposium on Interactive Learning and Innovative Teaching: Modernizing Pedagogy through EdTech and Blended Learning at the NEC Auditorium. Dr. Lansangan and 6 resource persons (faculty members) from different colleges presented topics on edtech and teaching practices.
New UVLê training modules
Basics of Teaching with UVLe, Basics of Teaching with UVLe 2, and UVLevel Up! were offered as new training modules, highlighting use of UVLe to enhance or supplement teaching and learning.
Math and Chemistry review in UVLê
Partnership with the OUR/CRS
UVLe course request features are made available in CRS.
Hiring of PDA's
ILC Diliman started hiring PDAs for EdTech Advancement, Blended Teaching and Learning, and Training, Education, Development and Services.
Partnership with NSTP
ILC Diliman collaborated with the NSTP in developing their UVLe course common modules.
Partner institution for UPIS on campus internship
UVLê 3.0
ILC Diliman launched UVLe 3.0.