The University Virtual Learning Environment (UVLê)
The University Virtual Learning Environment (UVLê - uvle.upd.edu.ph) is the online course management system of the University of the Philippines that enables instructors to
organize their classes around topics, themes, weekly schedules

upload digitized materials and share them with students

link relevant materials from other sites

post announcements that will be sent out automatically to students

create online forums and

wikis

for students to participate in.
Powered by an open-source application called Moodle, UVLê is maintained and operated by the Interactive Learning Center Diliman (ILC Diliman). The name "UVLê" is a homophonic play of "Oblê" that's a contraction of "Oblation"--a university symbol. UVLê is a platform for students to freely interact or collaborate with their instructors and fellow students. It is constructed with a pedagogy that imbibes self-discovery, self-instruction, "learning by doing" and experimentation. Learn more about Moodle's pedagogy.
for more information visit this link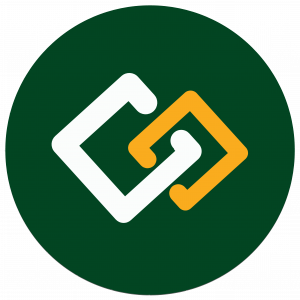 UVLê
Interactive Learning Center Diliman present to you a short video presentation of our UVLê.