University Virtual Learning Environment (UVLê) is a learning management system. It allows UP teachers to design online learning spaces.
Pages is a free, easy-to-use, do-it-yourself platform for the creation and maintenance of online sites for UPD units and projects as well as for profiles of UPD faculty and researchers. It seeks to fill the gap between well-developed UPD websites and outdated (if not abandoned or non-existent) sites of certain UPD units, projects, faculty, researchers.
is a tool for organizing scholarly conferences. It enables organizers to
create conferennces
send out calls for papers
accept and review paper and abstract submissions online, without email clutter or overload
register participants
public conference proceedings
Iskomunidad or Isko is an online academic community for UPD. It is a WIKI platform that allows exchange of ideas and promotes collaborative content-creation and peer review.
Peer-Assisted Learning Spaces or PALS is a future ILC Diliman project. In partnership with other academic units, ILC aims to create physical (and on-line) learning spaces that promote collaborative learning and provide access to learning technologies. PALS may be used for group discussions, class activities, or production of interactive learning materials.
ILC Helpdesk is an online support ticketing system for addressing inquiries and concerns about ILC and its services.
Stay connected and be Informed.
UPCurrents is a mobile application. It is a personal updater about UP. It automatically gathers and compiles different information about UP in the world wide web.
Access UP-related news, event calendars, or RSS Feeds.
Watch vodcasts or videos about UP
Listen to UPFM and DZUP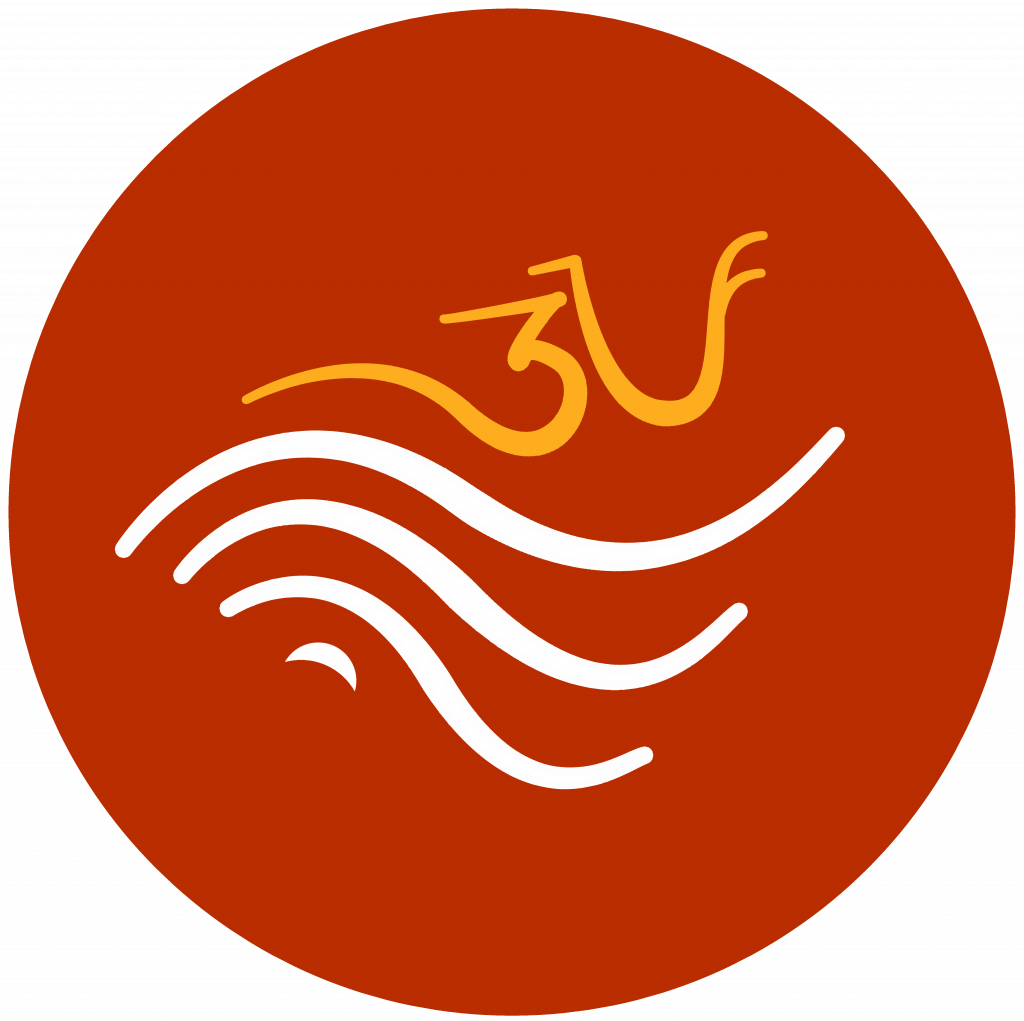 The ILC Diliman internship program is open to all universities, schools and colleges recognized by the Commission on Higher Education (CHED).  A Memorandum of Agreement (MOA) between the university, school or college and the University of the Philippines, Diliman campus must be in existence before ILC Diliman can accept students.