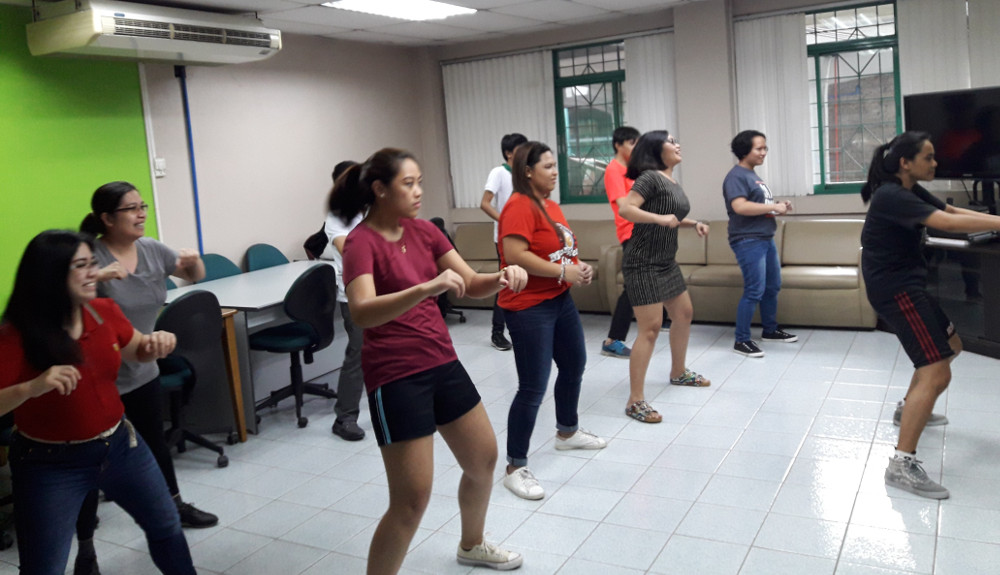 OVCAA with the participation of ILC Diliman had a successful opening of their health and wellness program last October 2017.
The OVCAA Healthy Living and Wellness Program was conducted for the OVCAA employees. The program aims to teach the employees the benefits and/or advantages of having a good and healthy lifestyle, as well as for the employees to be aware of their current body weight and fat status.  The OVCAA wellness program was spearheaded by Prof. Gilda Uy and the members of the OVCAA Academic Personnel Committee.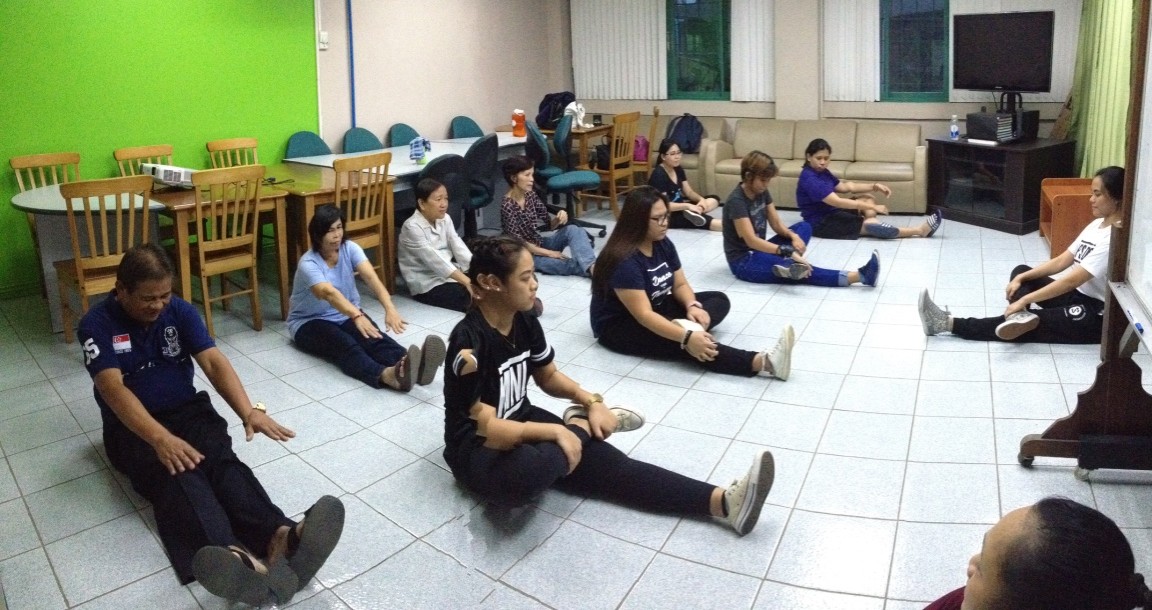 Ms. Wennie Moralejo, the Administrative Officer of ILC Diliman, lead a talk on the evaluation of body weight and fat. She discussed the ideal diet to maintain weight and how to monitor the weight gain and calories intake.  It was emphasized that awareness of healthy lifestyle is the key to a healthy individual, and that every healthy individual contributes to the efficiency and growth of an office.  Prior to the talk, employees were scanned using the Tanita digital scale for body weight and fat indices.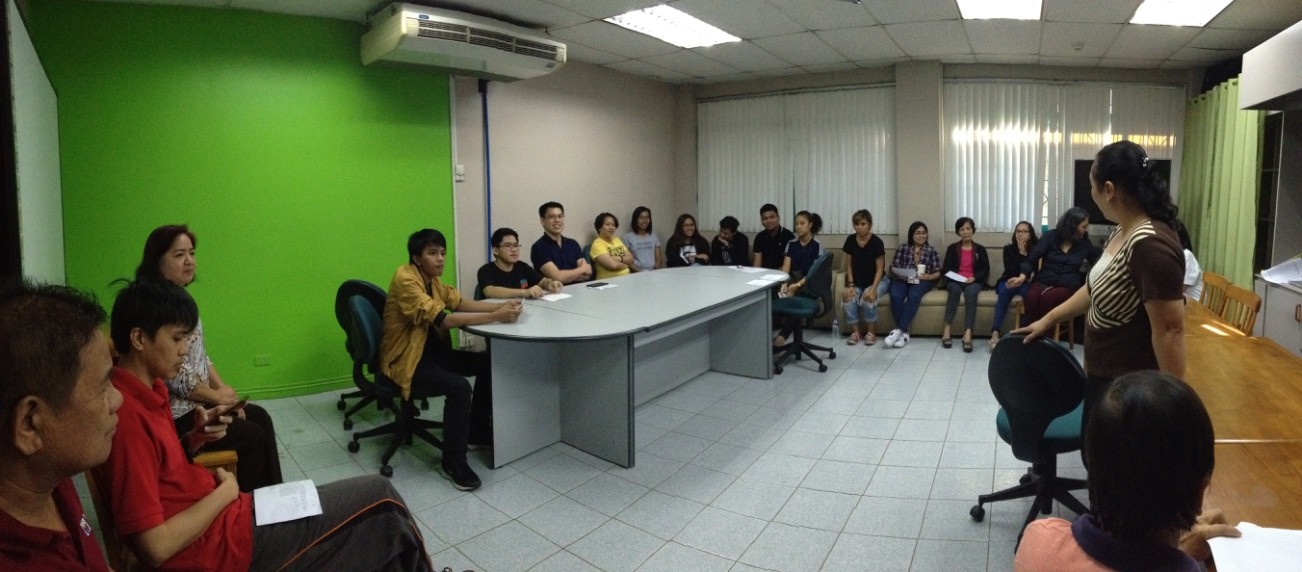 The College of Human Kinetics of UP Diliman also organized a seminar wherein they invited participants from other colleges/units to attend.  Tristan Jake Alcantara represented ILC Diliman in the "Gymnastics For All" which was held last October 16 at the CHK Gym Basketball Court. The seminar/workshop was facilitated by Prof. Tatsuo Araki Vice President of the FIG Gymnastics for All Committee.