ILC Diliman Holds Training on Basics of Teaching with UVLê 3
Interactive Learning Center,(ILC) Diliman – ILC Diliman conducted a Training/Workshop on Basics of Teaching with UVLê 3 last February 12, 2018, held at ILC Diliman Laboratory Rm. 103 for future classes.
The Training on Basics of Teaching with UVLê 3 was lead by Mr. Michael Van Supranes and with the team Dir. Joseph Ryan Lansangan, Tristan Jake Alcantara, and John Mark Roco as his training assistants. It was the second batch of UP Faculty members who attended the Training on Basics of Teaching with UVLe 3 this 2018.
Before the training started, each participant had their training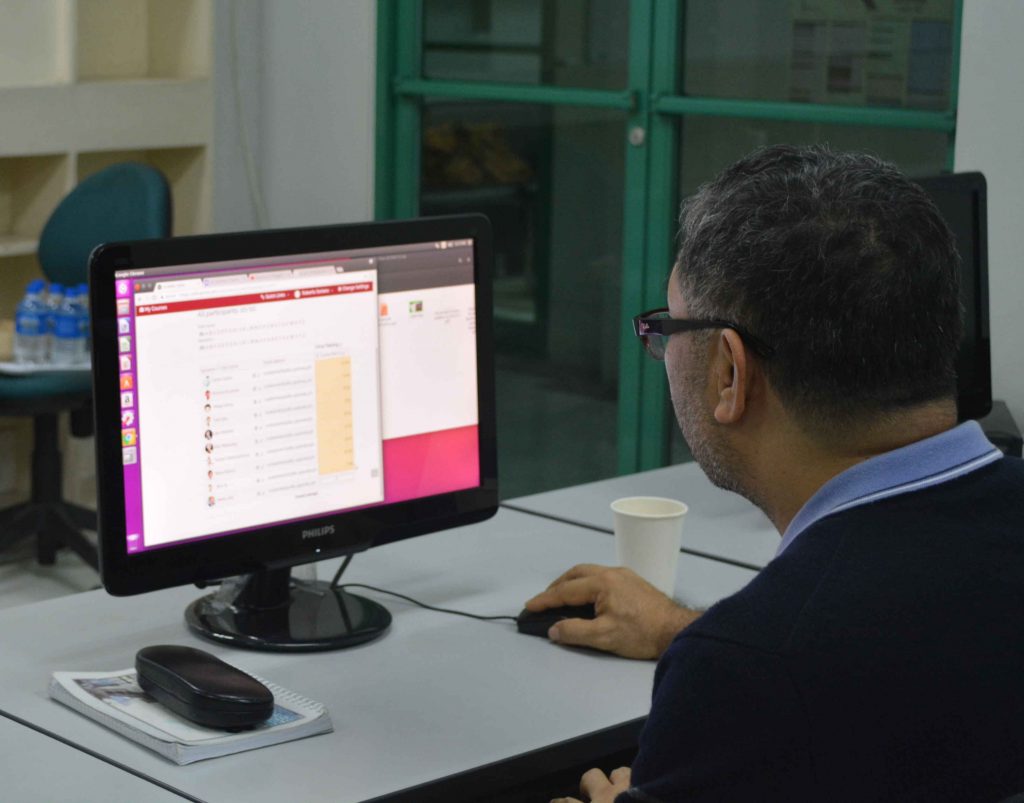 course page created for them in UVLê 3. The course pages were used as their training page for the editing and setup of the activity resources and the training course page. 
Mr. Michael Van Supranes discussed the features of UVLê under the basic teacher role and demonstrate its uses with the help of the training assistants. Some of the said features are: basic navigations, private files, messaging, course (editing/setup/formatting), and other activity resources like forum, assignment, choice (Poll), label, and file resources. Advanced features in the resource can be unlocked by upgrading to a full-teacher role.
After the discussion and demonstration of UVLê 3 and its features, the participants showed an interest in using the system for their future classes.