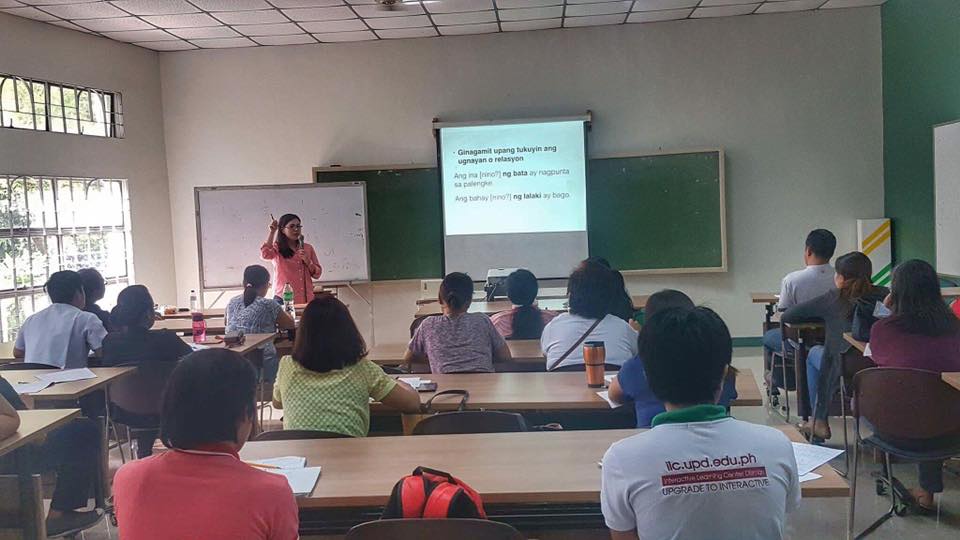 The UP DIliman Human Resource Development Office (HRDO) held a Civil Service Commission (CSC) Career Service Exam (CSE) Review from June 28 to July 31, 2017. The review was intended for UP Diliman employees and contractuals who have not yet acquired their civil service eligibility.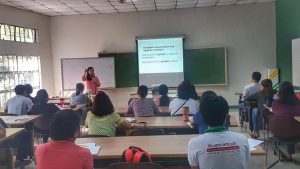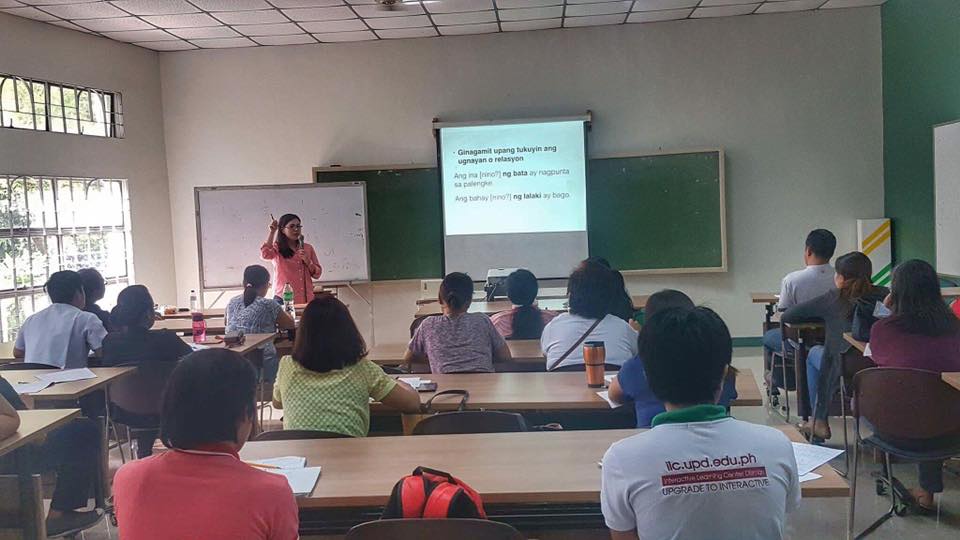 A total of 89 employees/contractuals participated in the CSE Review.  To accommodate as many participants as possible, the conduct of the review was organized into two batches, with each batch attending separate sessions on a weekly basis.  The review run for a total of five weeks.
The review was conducted with the participation of and/or in coordination with the Interactive Learning Center (ILC) Diliman.  ILC Diliman initiated an online component for the review sessions, and provided the participants access to UVLê, the university's learning management system.  Speakers/facilitators for the CSE review uploaded different resources and/or learning materials in UVLê.  Online assessment activities (e.g. exercise exams or short quizzes to simulate answering questions from specific categories) were also provided.  Using UVLê, participants were able to get more engaged and/or continue with the review at their own pace (by accessing the online materials and/or answering the online exercises at their chosen time and/or mode).