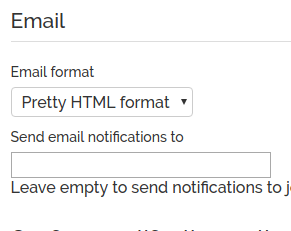 UVLe Notification Email Override
Dear UVLe Users,
The Email address field in the user's Profile (under Preferences> User Account> Edit Profile) is permanently locked. That is, changes are not allowed for the email address, and all users from UP Diliman will have their respective DilNet account (@upd.edu.ph) as their default and/or primary email address. This email address is being used for verification purposes (other than the username; e.g., when seeking assistance in UVLe through the ILC Helpdesk), and thus maintaining user's institution email (DilNet account) is most appropriate.
Should you wish to receive UVLe notifications (such as from General Announcement, Messaging, Forum activities, Grading, etc.) on an email address different from your DilNet account, you may nominate another email address (e.g., your @up.edu.ph, or any personal email) via the email notification settings.  To do this,   
Step 1: Go to Preferences under your Profile link (i.e., drop down list when you mouse over or click your profile name)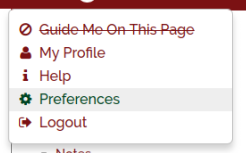 Step 2: Click Messaging under User account



Step 3: Set your alternative email address for notifications in the field "Send email notifications to" under Email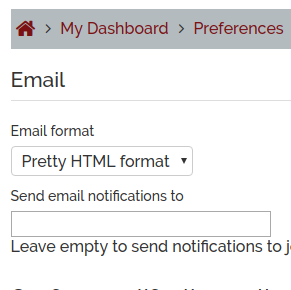 Step 4: Click Save changes (scroll to the bottom of the page)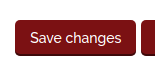 After doing this, you can now receive email notifications using your nominated alternative email.
For clarifications or concerns, you may contact us via our Helpdesk or call 920-9556 / 981-8500 local 2058.
Thank you very much for your continued support.
UVLe / ILC Diliman Team