UVLê Hosts Online Music Theory Examination
The Interactive Learning Center Diliman (ILC Diliman) successfully hosted the College of Music's first stage of the Online Music Theory Examinations last June 6, 2020 through the University Virtual Learning Environment (UVLê). The online exam was initiated by the College of Music, and led by ILC Diliman Director Lorelie Grepo-Jalao and UVLê program designer Asst. Prof. Michael Van Supranes. The team alloted 30 days for preparation to set-up the online quiz activity, temporary accounts and course pages, identify and troubleshoot issues, and perform beta testing.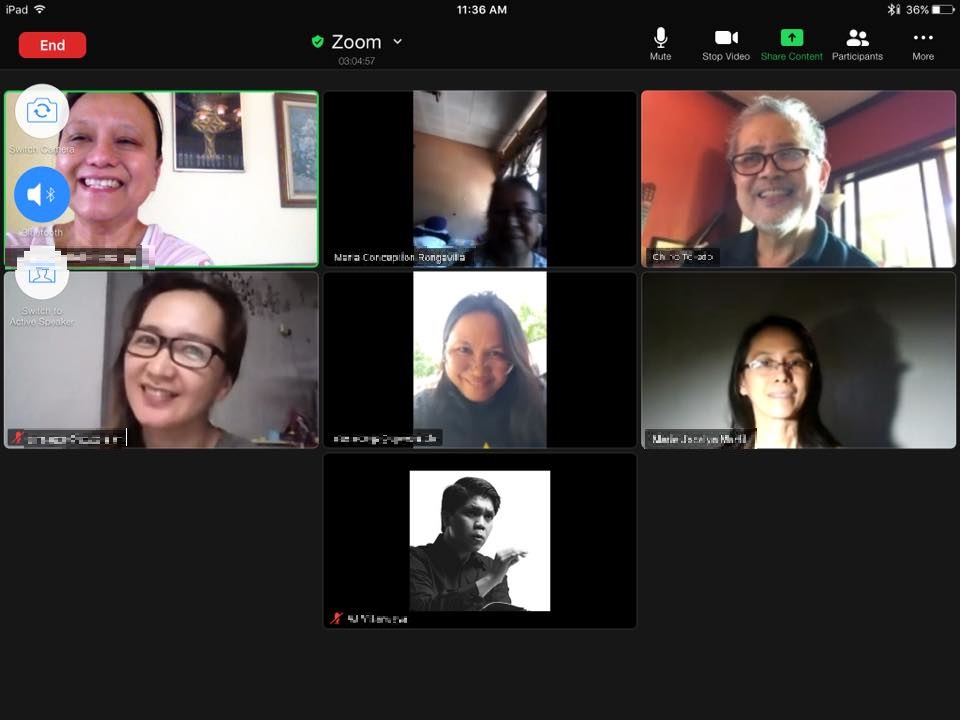 The College of Music Faculty Partners of ILC Diliman
There were a total of 216 examinees who took the online examinations. The examinees came from various parts of the country, including overseas applicants from Africa, India and Australia.
ILC Diliman is grateful to Dean LaVerne C. de la Peña and to the College of Music for using UVLê in their academic needs. "Because of this, we are more inspired to move forward despite the extreme challenges we are facing in the time of COVID 19," he said.
To learn more on how to administer online entrance examinations in UVLe, you may contact us at ilcdhelpdesk.upd@up.edu.ph or create a ticket via ILC Diliman Helpdesk.