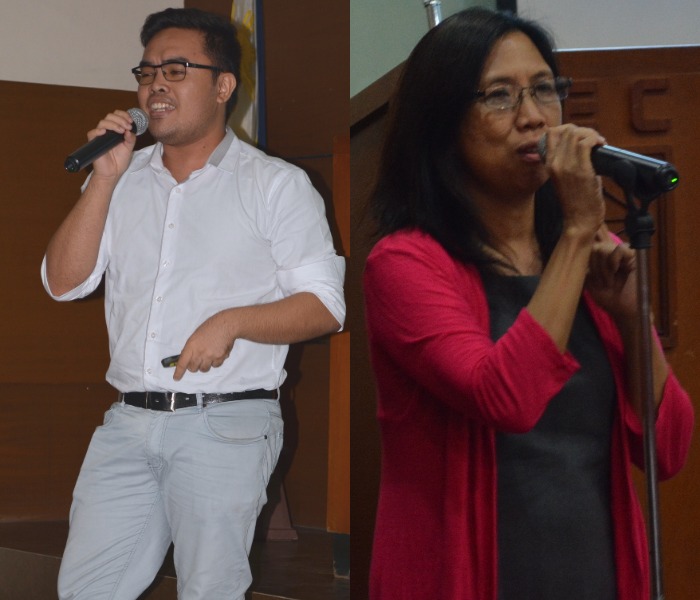 ILC Diliman has Two Project Development Associates

Two educational technology experts join the Interactive Learning Center (ILC) of the Office of the Vice-Chancellor for Academic Affairs (OVCAA) as Project Develop
ment Associates (PDAs).

Prof. Elenita N. Que of the Division of E
ducation Leadership and Professional Services (DELPS), College of Education, is the Project Development Associate for Blended Learning and Teaching. Prof. Que serves as a consultant in the development, evaluation, revision and recommendation of training, curricula and courses; leads in the development and deployment of ILC Diliman projects related to blended learning and teaching through EdTech; and acts as one of the subject matter experts or resource person on modern and effective pedagogy.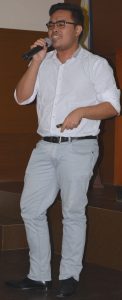 Meanwhile, Mr. Michael Van B. Supranes of the School of Statistics is the Project Development Associate for Education Technology Advancement.  Mr. Supranes leads in the review and development of the training and resources for the university's learning management system or UVLe, as well as helps in the review and development of the different materials and resources related to the use of education technologies.
 Mr. Supranes also serves as a subject matter expert and a resource person on the use of UVLe.

Both Prof. Que and Mr. Supranes shall provide support in the identification and preparation of ILC Diliman's projects, programs and services, as well.