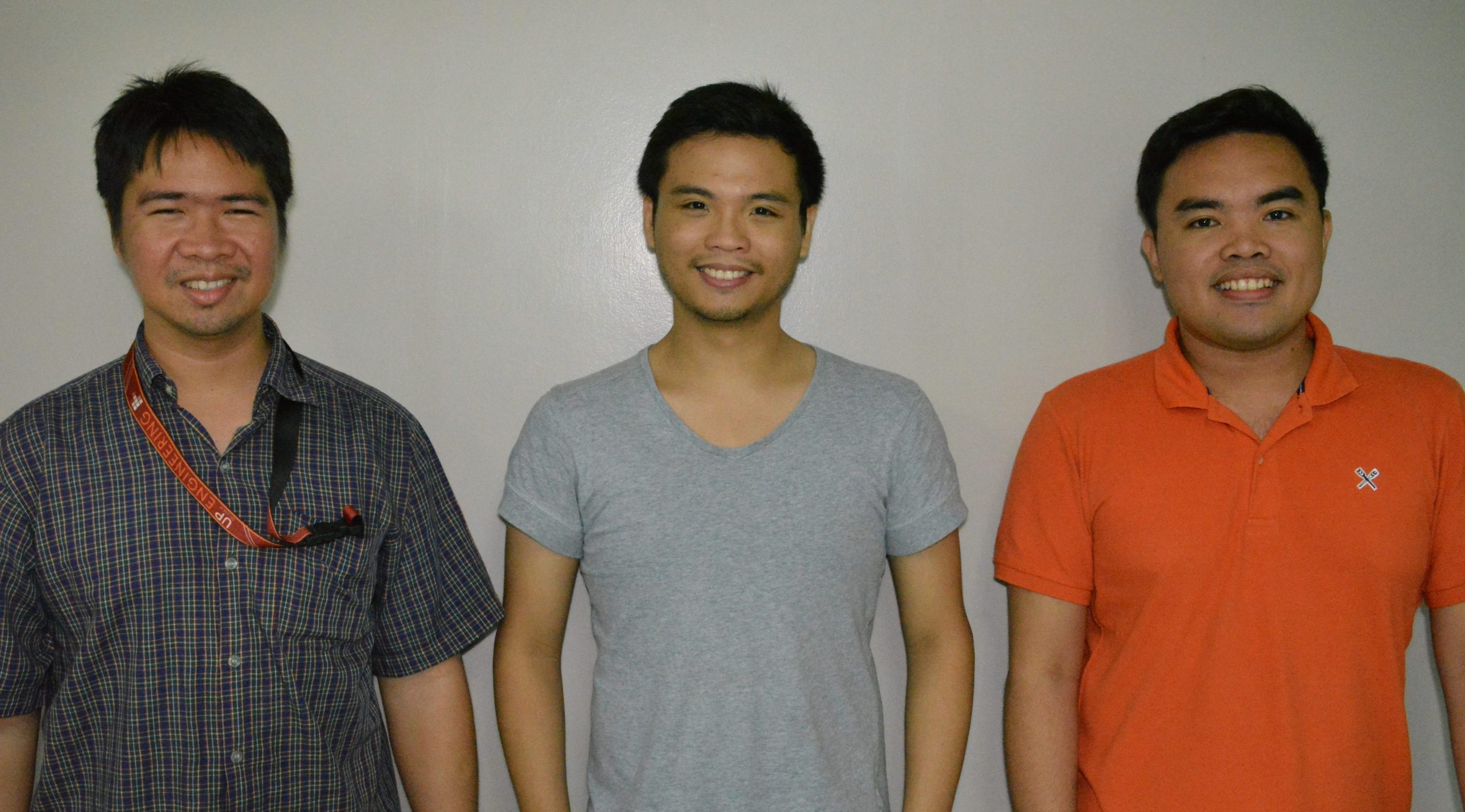 OVCAA has renewed one existing and has appointed two new Project Development Associates (PDAs) to work with projects and programs of the Interactive Learning Center Diliman.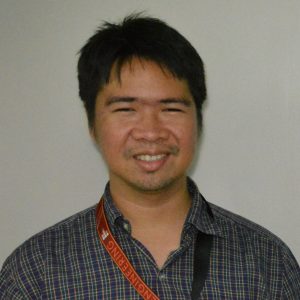 Mr. Roy Vincent L. Canseco of the Department of Computer Science under the College of Engineering was designated as PDA for TED (Technology, Education, and Development). He will be assigned in major tasks related to UVLe and other ILC Diliman web services.  For this academic year, he will lead/help in the collaborative projects with OUR, UL, and other units handling (academic) information systems and/or geared towards teacher/student programs.  He will also serve as a resource person in seminar workshops related to EdTech, Innovative pedagogical strategies, course design and  blended instruction.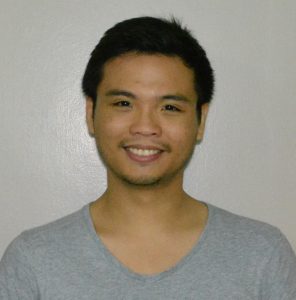 Mr. Marti S. Rodriguez of the Department of Speech Communication and Theatre Arts under the College of Arts and Letters shall serve as PDA for BLT (Blended Learning and Teaching).  He will serve as a resource person in the development, evaluation, revision and/or recommendation of ILC Diliman projects related to blended learning and teaching and/or those that advance learning/teaching. For this academic year, he will lead/help in the study on approaches and practices in university teaching and learning. He shall also act as one of the subject matter expert in modern and/or effective pedagogy (theories, principles and applications/practices) and shall provide support in other ILC project, programs and services.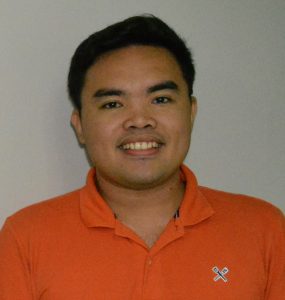 On the other hand, Mr. Michael Van B. Supranes of the School of Statistics is renewed and will continue to serve as PDA for ETA (Education Technology Advancement).  He continues to lead/help in the review, promotion and development of the training and resources for UVLe and other ILC Diliman web services, as well as in the review and development of the different materials and resources related to the use of education technologies.  Mr. Supranes also serves as a subject matter expert and a resource person on the use of UVLe.