Asst. Prof. Grepo steps in as the new director of ILC Diliman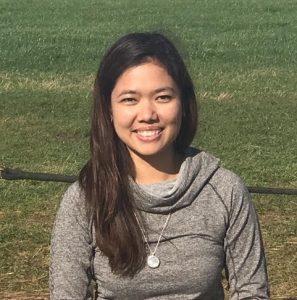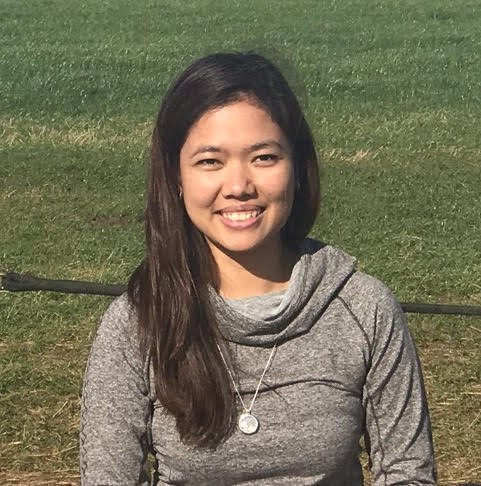 Asst. Prof. Lorelie C. Grepo is the new director of Interactive Learning Center Diliman, effective 16 April 2020. 
Lorelie C. Grepo is an assistant professor at the Department of Industrial Engineering and Operations Research, College of Engineering, UP Diliman. She specializes in Human Factors Engineering, specifically Systems Usability, User Experience, Cognitive Engineering, Work Measurement and Data Visualization. She obtained her BS and MS in Industrial Engineering degrees at UP Diliman. 
She is currently pursuing her PhD in Industrial Engineering degree (Human Factors track, minor in Educational Psychology) at University of Wisconsin-Madison. She has worked as a consultant and as a researcher in the banking, health, manufacturing, food and logistics industries for the past 14 years. Her research focuses on designing technologies and how technologies influence behavior.