"We aim to develop and instill these core values that put relevance to our work and to our service to the UP community: Influence and intelligence (innovate and empower self to inspire others); Leadership and teamwork (set examples, build relations and excel with others); Character and challenge (understand strengths, weaknesses and opportunities as individuals and as an organization); and Dedication and accountability (push to be more responsible at the same time have shared commitment)."  ~ ILC Diliman Team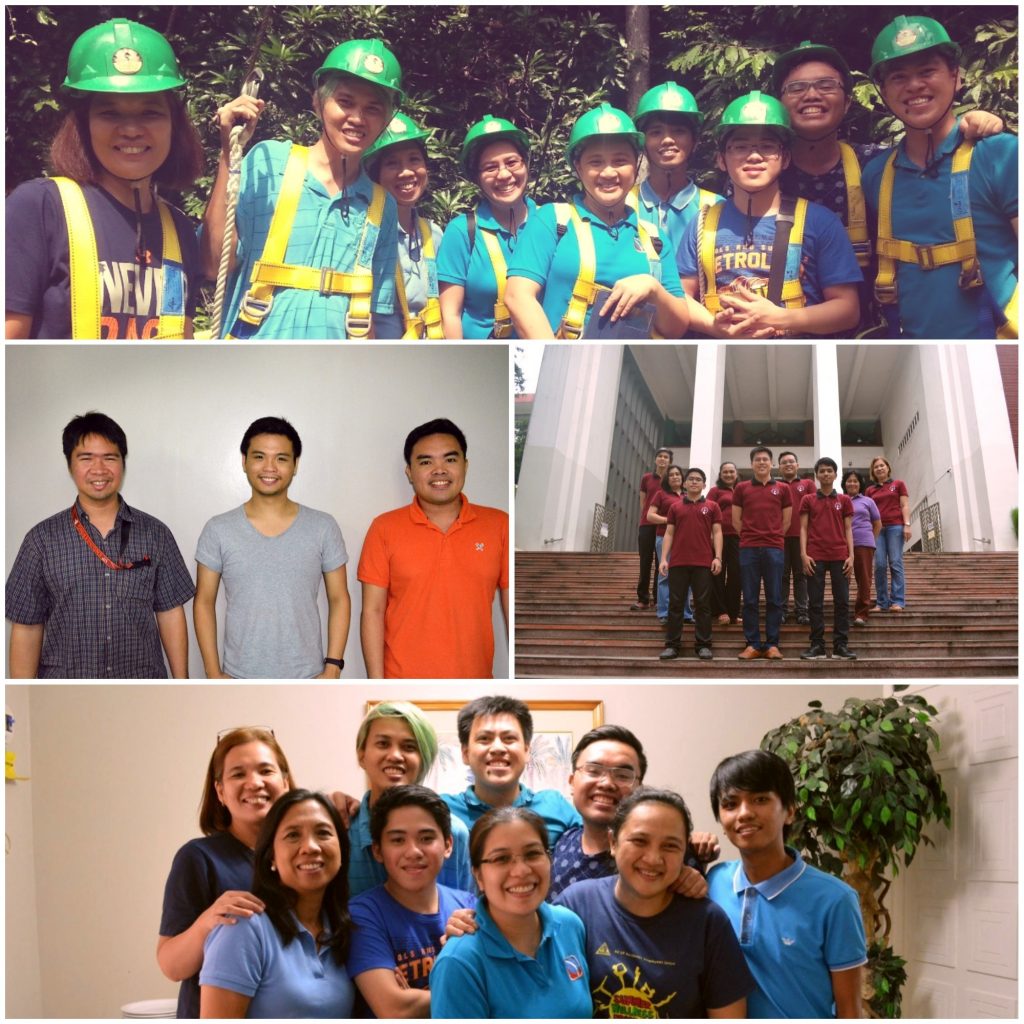 Interactive Learning Center Diliman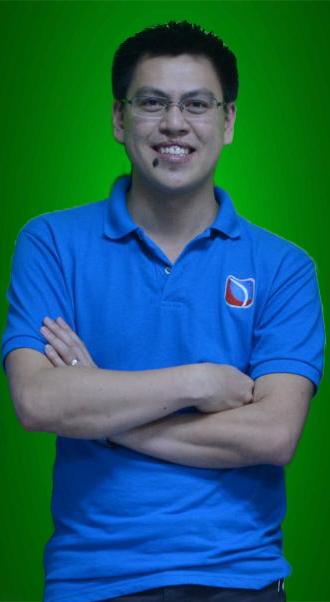 Joseph Ryan Lansangan
Director
Lans is the current director of Interactive Learning Center Diliman. He manages, leads and supervises the office. He represents the office and is responsible for coordination, monitoring of operations and activities. He is an associate professor of the School of Statistics, UP Diliman. During his free time, he engages in sports such as basketball, billiards and bowling.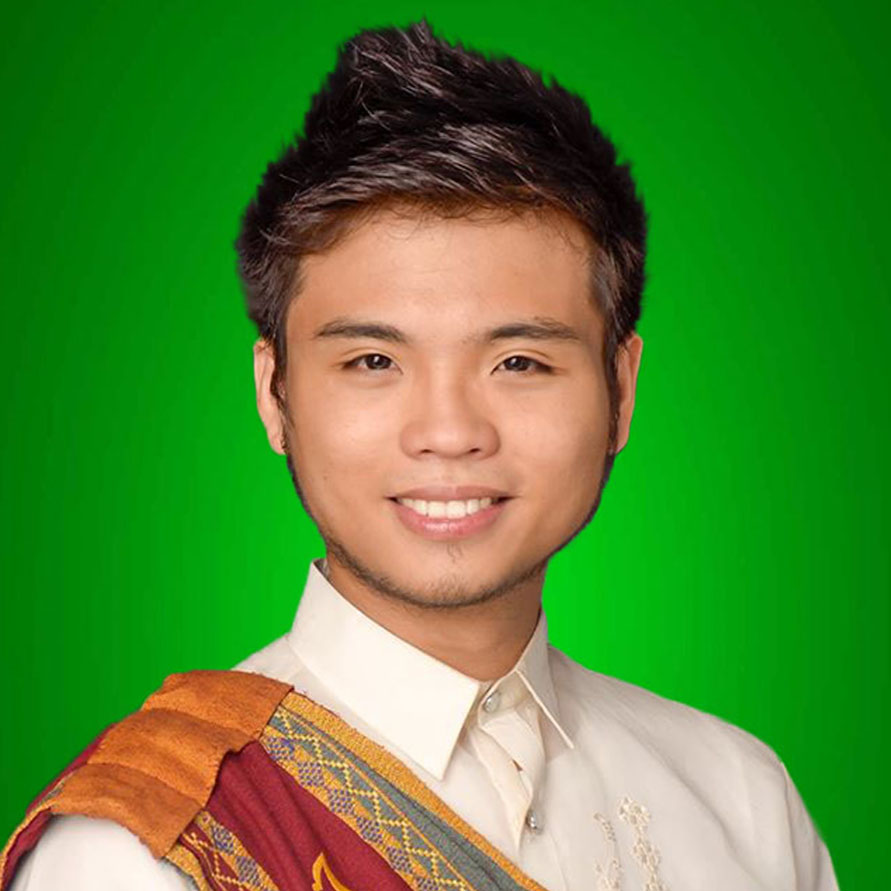 Marti Rodriguez
PDA for BLT
As PDA for BLT Marti, serve as subject matter expert in modern and effective pedagogy (theories, principles and applications/practices) as well leads in the study on pedagogical approaches and practices in university teaching and learning. He is also our resource person in the development, evaluation, and recommendation of ILC Diliman projects that are related to blended learning and teaching.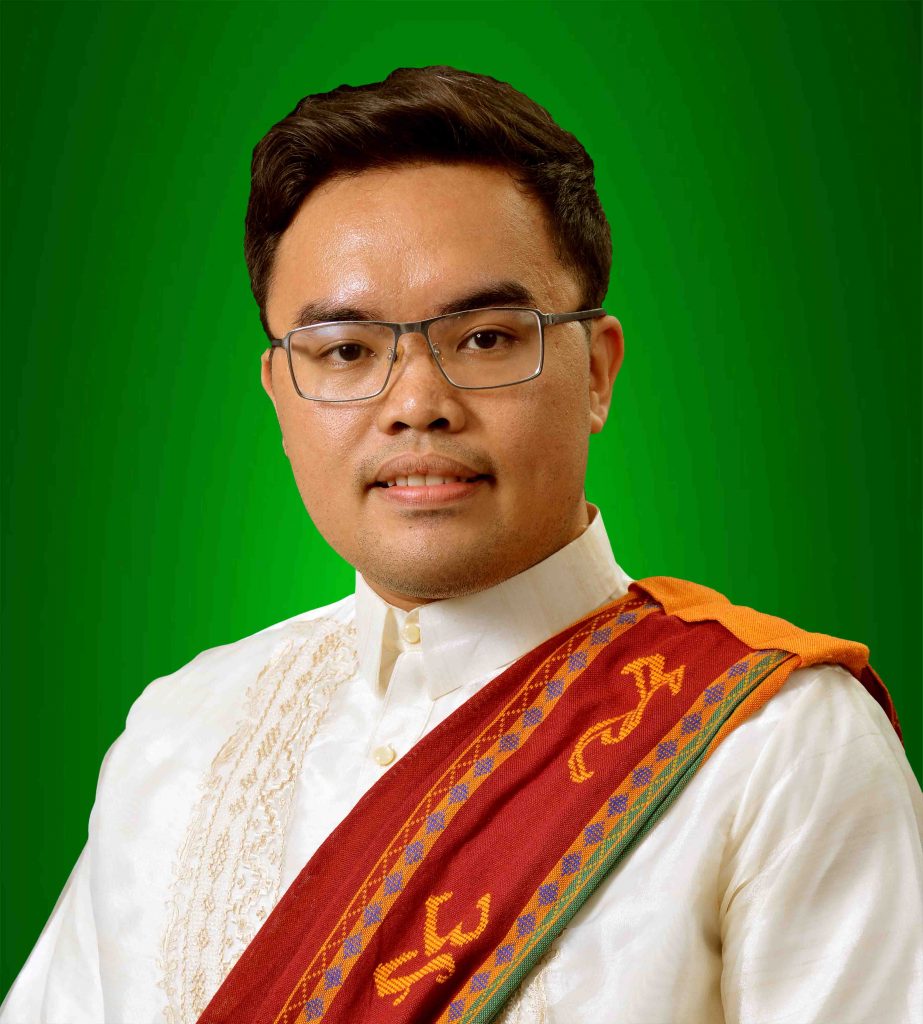 Michael Van Supranes
PDA for ETA
As PDA for EdTech Advancement, Van serves as a subject matter expert and resource person for the review, development and implementation of ILC Diliman resources (facilities, materials, methods) for education technologies.  He also helps in the development of a blended and/or online approach for training on the use of UVLe for teaching and learning.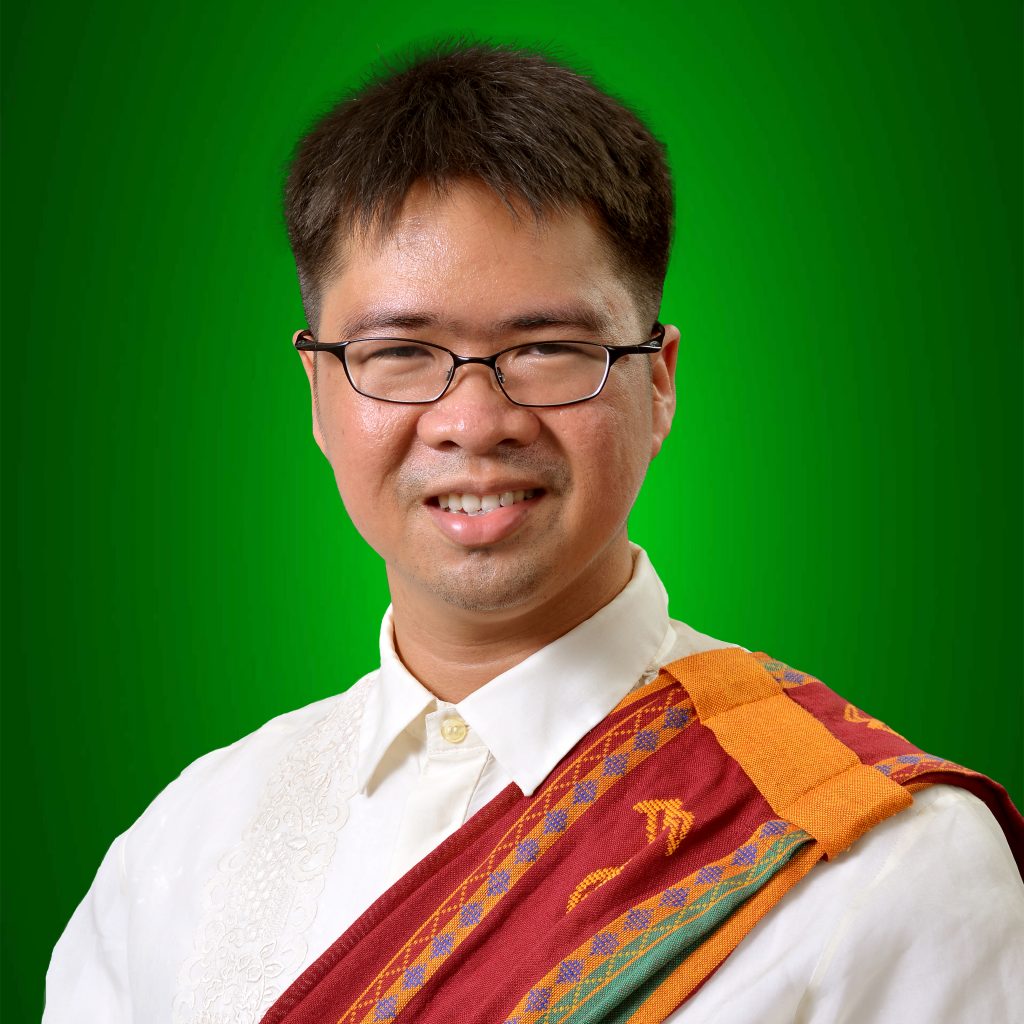 Roy Vincent Canseco
PDA for TED
As PDA for TED, Roy will serve as a resource person in seminar workshops related to EdTech, Innovative pedagogical strategies, course design and blended instruction. He will be assigned to major tasks related to UVLe and other web services of ILC Diliman. He will also lead and help in the collaborative projects with OUR, UL, and other units handling (academic) information systems and geared towards teacher/student programs.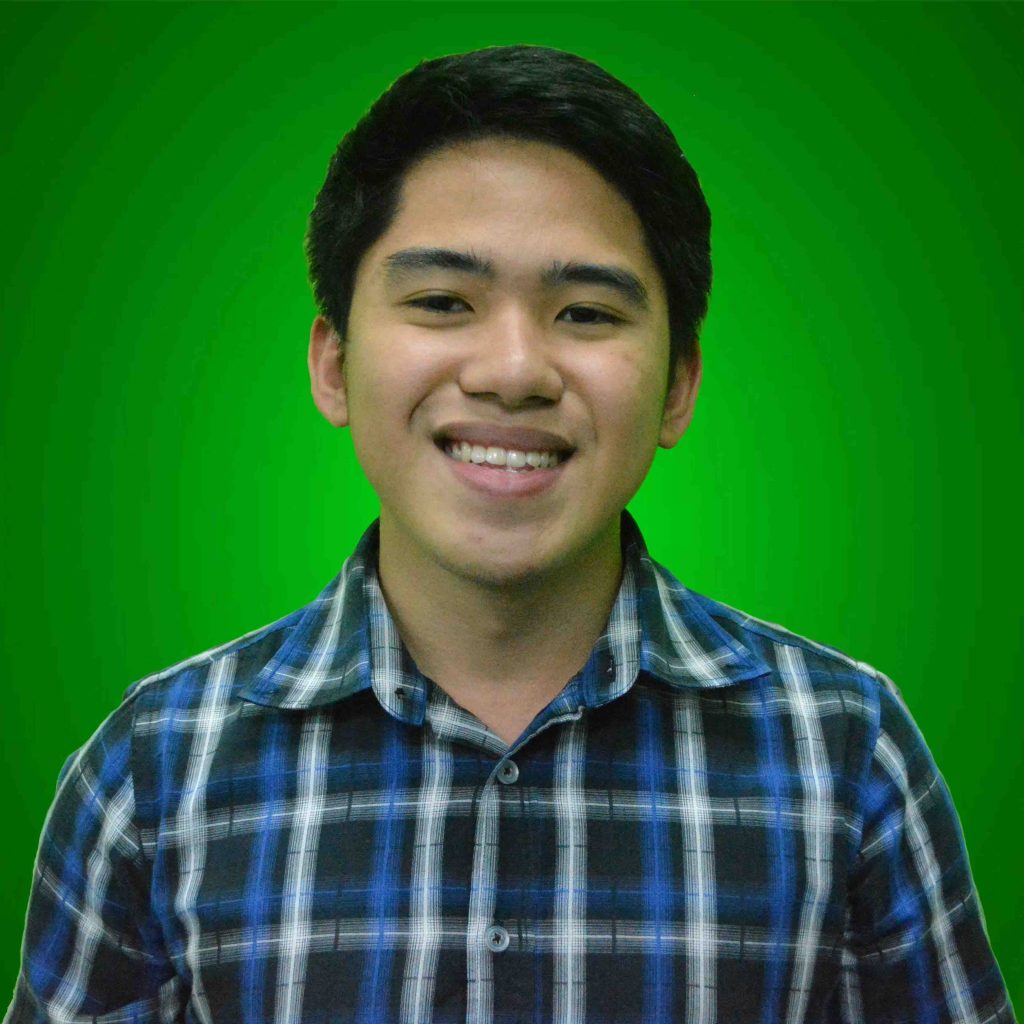 Tristan Jake Alcantara
Programmer
Tristan is the youngest among the ILC Diliman programmers. He leads in the development and maintenance of the University's Learning Management System (LMS) or the UVLe. He also assists in the planning and development of mobile and web services. He also supports in the multimedia services such as live streaming and video recording. He excels in web development using PHP, Javascript, CSS, HTML and other programming languages and tools.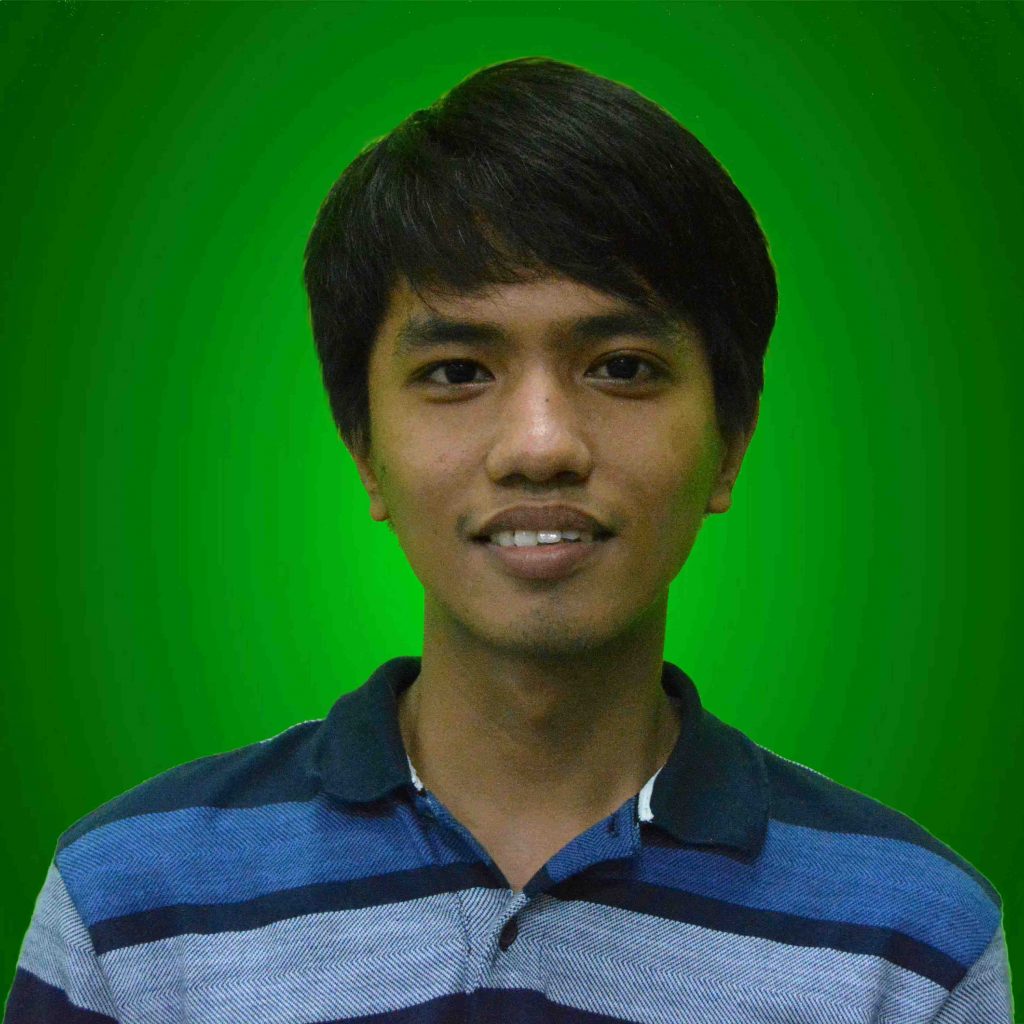 John Mark Roco
Programmer
Rolly assists in the planning,  development and execution of mobile and web services of ILC Diliman. He also supports in multimedia services such as video recording and conferencing. He also leads in maintenance  of the website. He loves to play basketball and board games such as chess and game of the generals.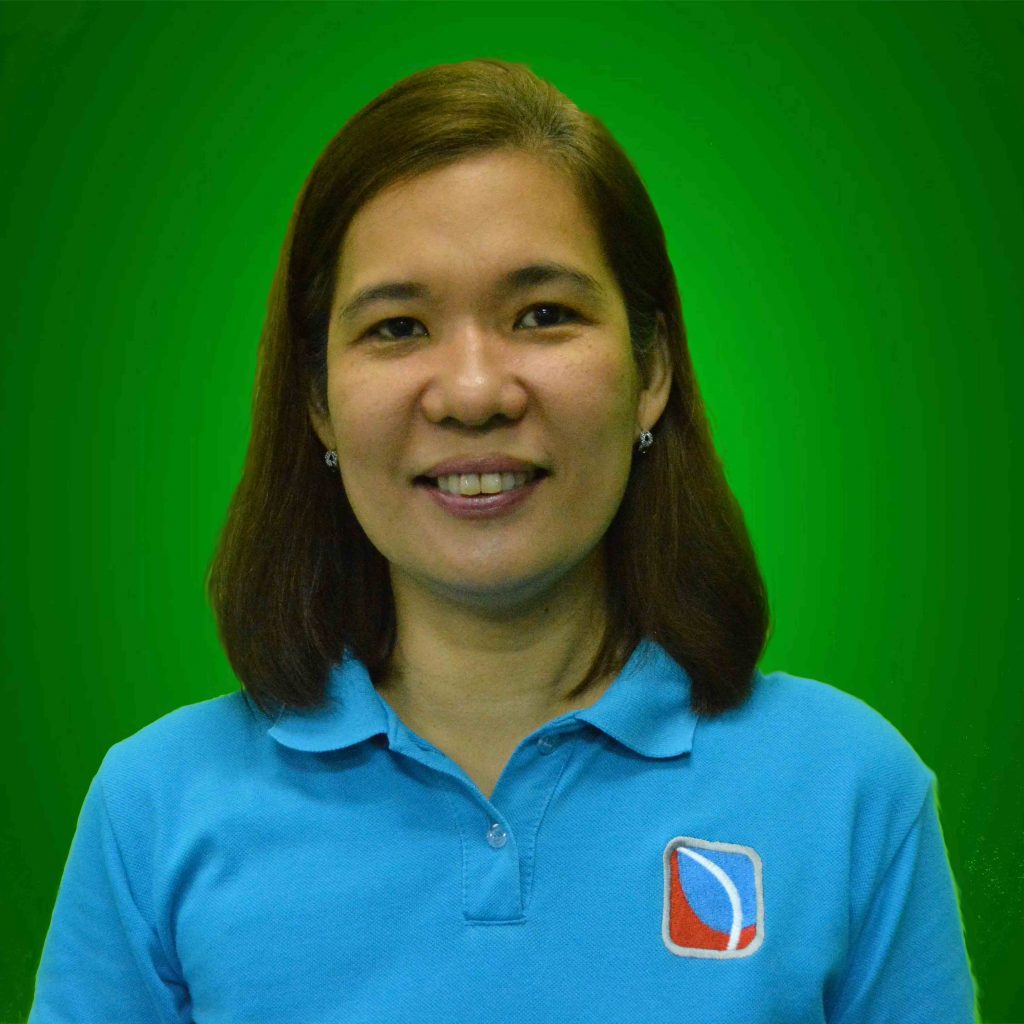 Oliva Gabriel
Records and Information Officer
Olive joined the ILC Diliman family 2012.  As Records and Information Officer, she maintains and organizes documents and records, assists in other administrative tasks, and provides support for ILC programs and activities.  Olive also helps during production events of ILC. She is also a mother of three – with whom she spends her free time when she's not busy with work.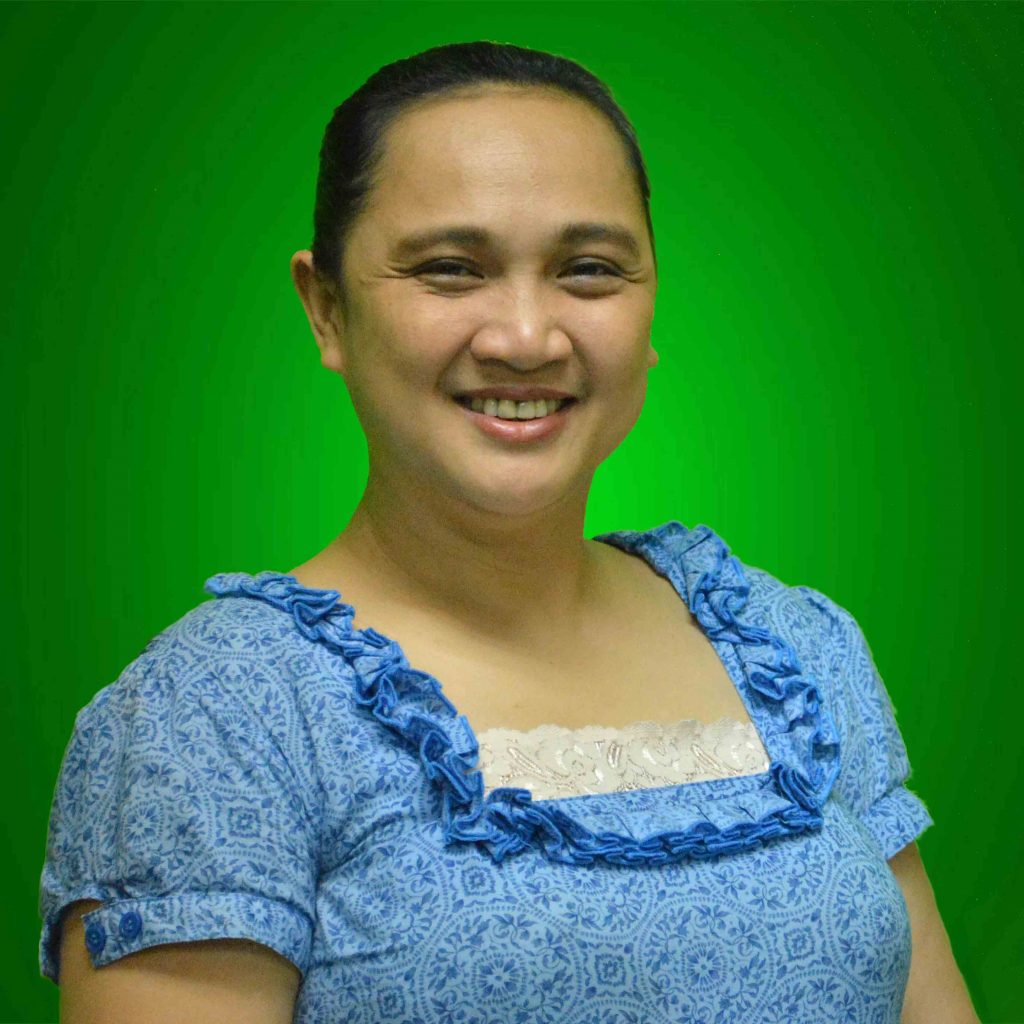 Rowena Moralejo -test
Administrative Officer V
Wennie is one of the pioneers of ILC and has been with ILC since June 2004.  Aside from her administrative and executive support roles, she also serves as technical support for UVLe, OVLe, Iskwiki and Helpdesk. Wennie also helps in production, recording and other ILC activities. She has key roles in various ILCD's extension projects such as in UP Diliman's OUR Helpdesk, ICTO's Offline Learning Objects, and the MPMRD project.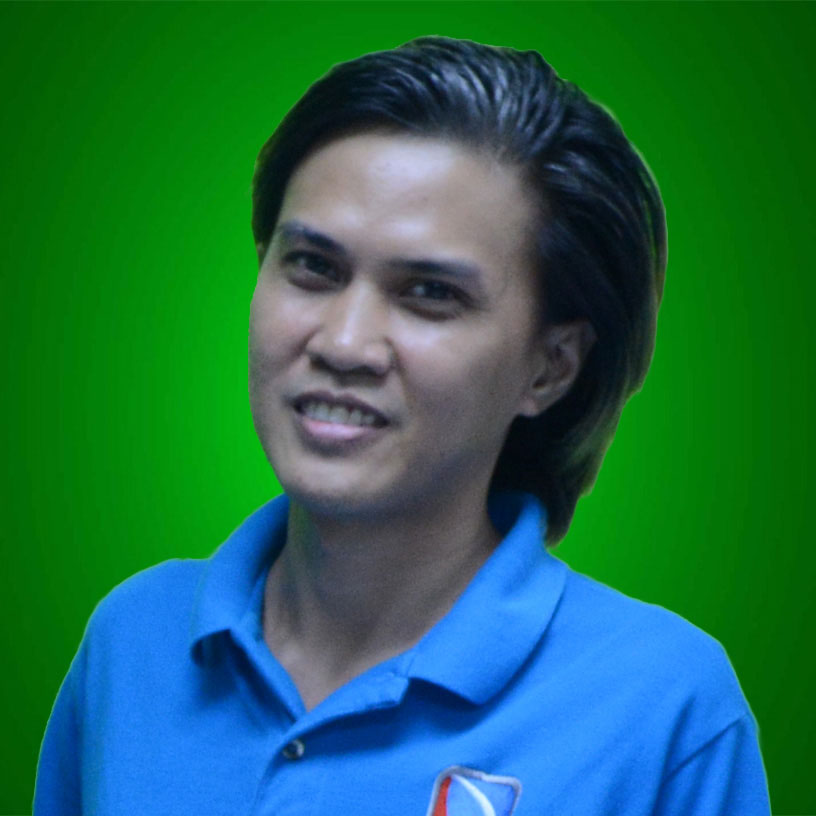 Dawn Benigno
System Administrator
Dawn started in 2006 providing freelance work for ILC Diliman as a multimedia developer using Macromedia (and later Adobe) Flash. He started full time work in 2009, where his duties transitioned from multimedia design to programming and system administration. Currently, he is in-charge with ILC's infrastructure and is involved in ILC's web and mobile services. Dawn also conducts training for teachers on use of technology in classes.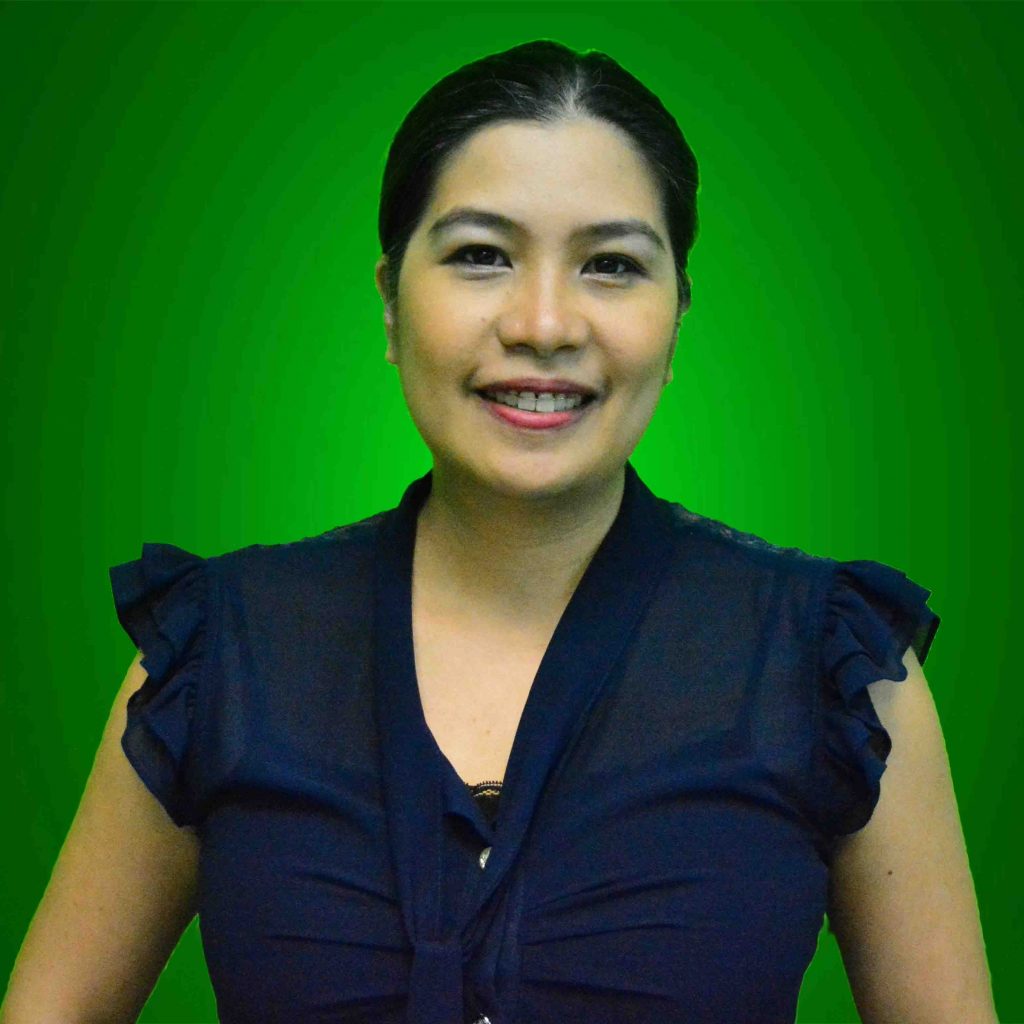 Melody Briola
Creative Arts Specialist
Melody leads in the multimedia services of ILC Diliman such as video recordings, video conferencing and live streaming. Her background in film and audio visual communication is suited in the documentation of production guidelines, management, monitoring and operations. She assists in planning of multimedia infrastructure and upgrading of production equipment. She also does research and recommendations for multimedia services, materials and PALS.  Melody also leads the multimedia service internship program.